Coming together to learn and engage as an industry is as important as ever, as new challenges continue in the residential management and construction business. Last week, gathering with our peers at the 25th Delaware Apartment Association gave us that very opportunity.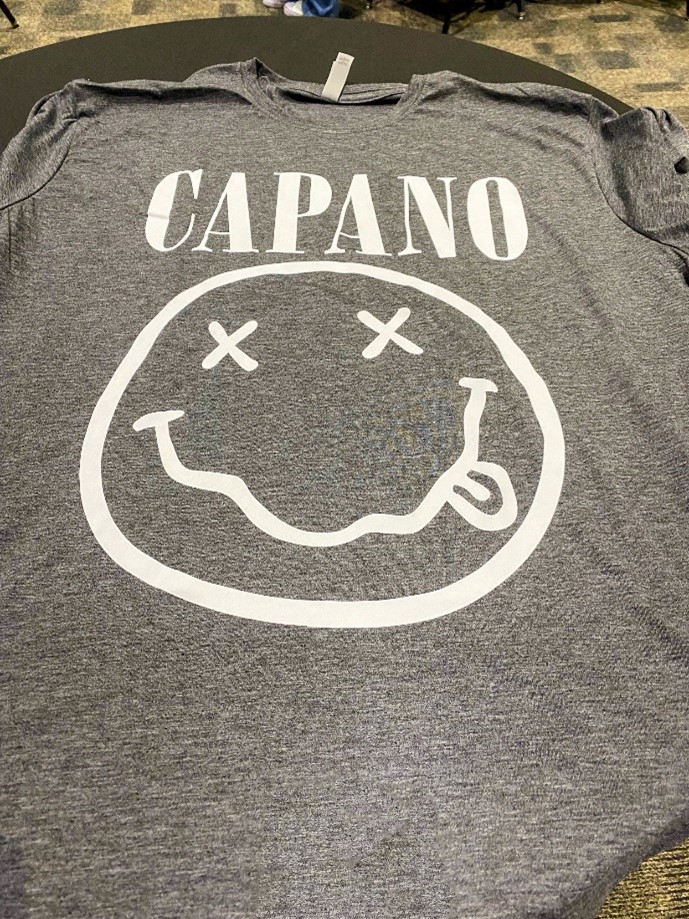 Decked out in a Nirvana-inspired ensemble to match the event's 90s theme (inspired by the decade DAA was founded), our team of property managers, maintenance crew, and other staff spent the day learning and working together with hundreds of other Delaware residential cohorts.
The event provided education sessions for both the leasing and maintenance departments, as well as management training. Our own Head of Residential Properties Christie Haupt was a featured panelist on the Property Management Panel Discussion, examining and reflecting on "The New Norm" that the Covid-19 pandemic – and its resulting economic and regulatory hurdles – created.
Capano team members participated in the "Maintenance Mania", a competition of talent and know-how, repairing and installing various equipment and systems that would be needed in our communities.
Our team also spent the days leading up to the event designing and building their own "pinewood derby" race cars exclusively made out of materials used in maintenance. The creative designs were great to watch speeding down the track!
We are proud to report our own Riley Figliola took home the 3rd place award in both the water heater installation and race car competition, as well as the entire Capano Management team bringing home the team spirit award!
We look forward to continue thriving with other industry leaders in the residential community business and are glad to have participated in such a great event.